Event Organiser
Skills4Nurses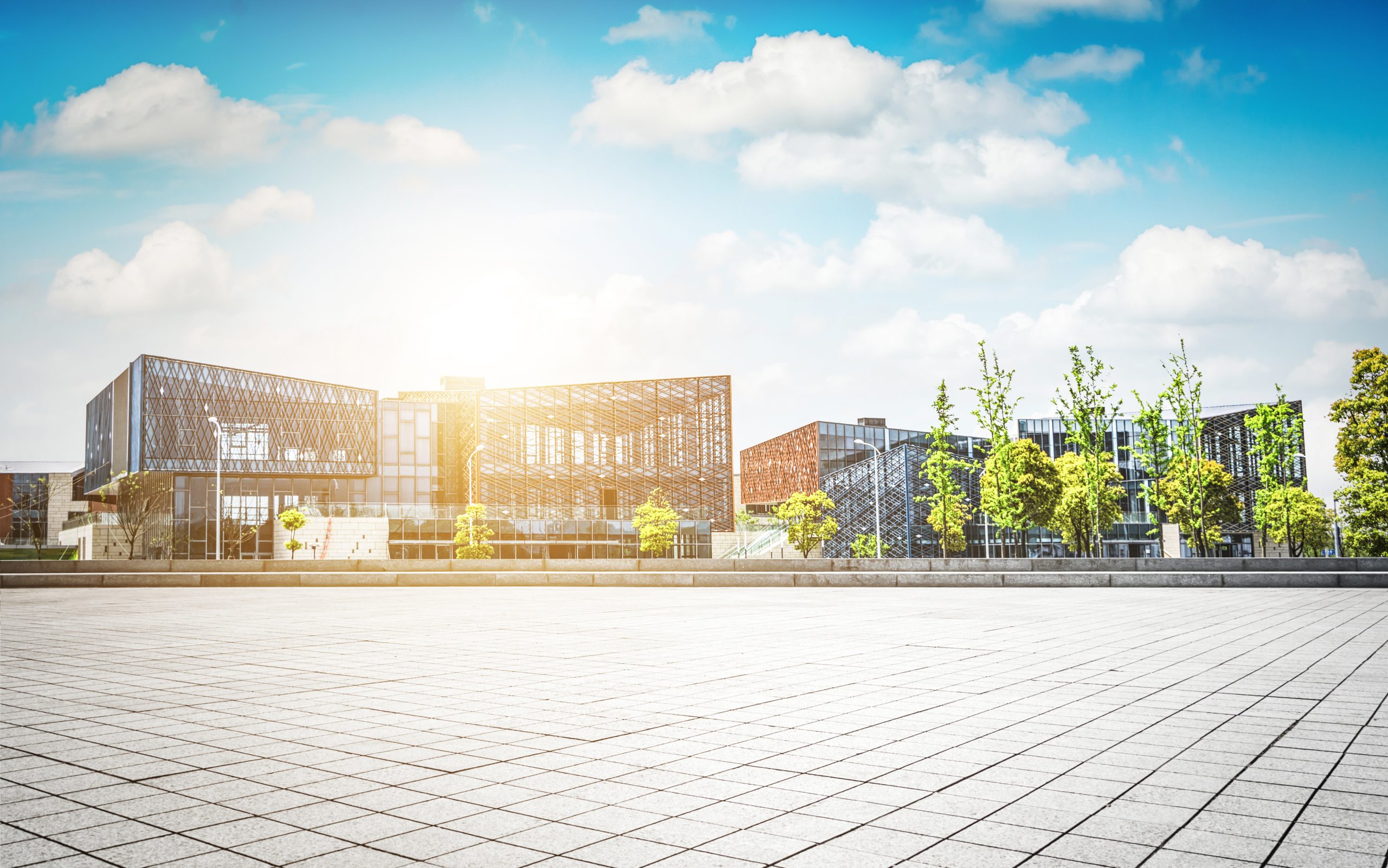 Skills4Nurses are a leading UK agency in healthcare recruitment and events.
Contact us today to discuss your recruitment requirements in confidence, and be assured of expert advice and professional service.
For nurses seeking job opportunities, contact us today for news and information on the latest positions from leading healthcare employers.
We are also happy to advise you on the next recruitment events near you.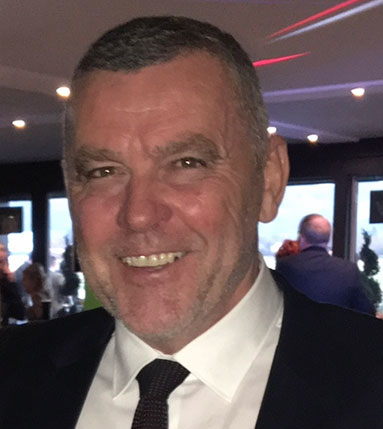 Jim Brown
Owner of Skills4Nurses
Jim has over 20 Nursing Recruitment Manager Experience. He has a proven history of sourcing quality candidates across a range of markets both internationally and in the U.K. His expertise allows our partners to make accurate recruitment plans to reduce the reliance on agency spending.
Contact jim@skills4nurses.com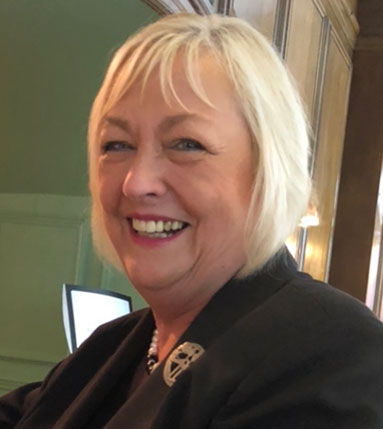 Elaine Paterson
Sales Manager
Elaine has worked for Skills4Nurses for over 20 years (from the beginning) she aims to provide the highest level of an all-encompassing service here clients and candidates alike.
Please contact her for all your clients needs elaine@skills4nurses.com

---
Any questions about recruitment or opportunities? Get in touch...