Bringing healthcare professionals and employers together
S4N-We uphold the code of practice of "NHS Employers" for the recruitment of "International Healthcare Workers" S4N are on the NHS Employers Approved List of International Recruitment Agencies.
Nursing Opportunities
Vacancies from leading recruiters and employers in the UK and overseas.
Skills4Nurses have over 20 years experience in nursing and healthcare recruitment
---
We have extensive experience in organising events, publishing promotional material and working with leading NHS employers. Our particular expertise is in sourcing high quality nursing staff in the UK, Ireland and overseas.
---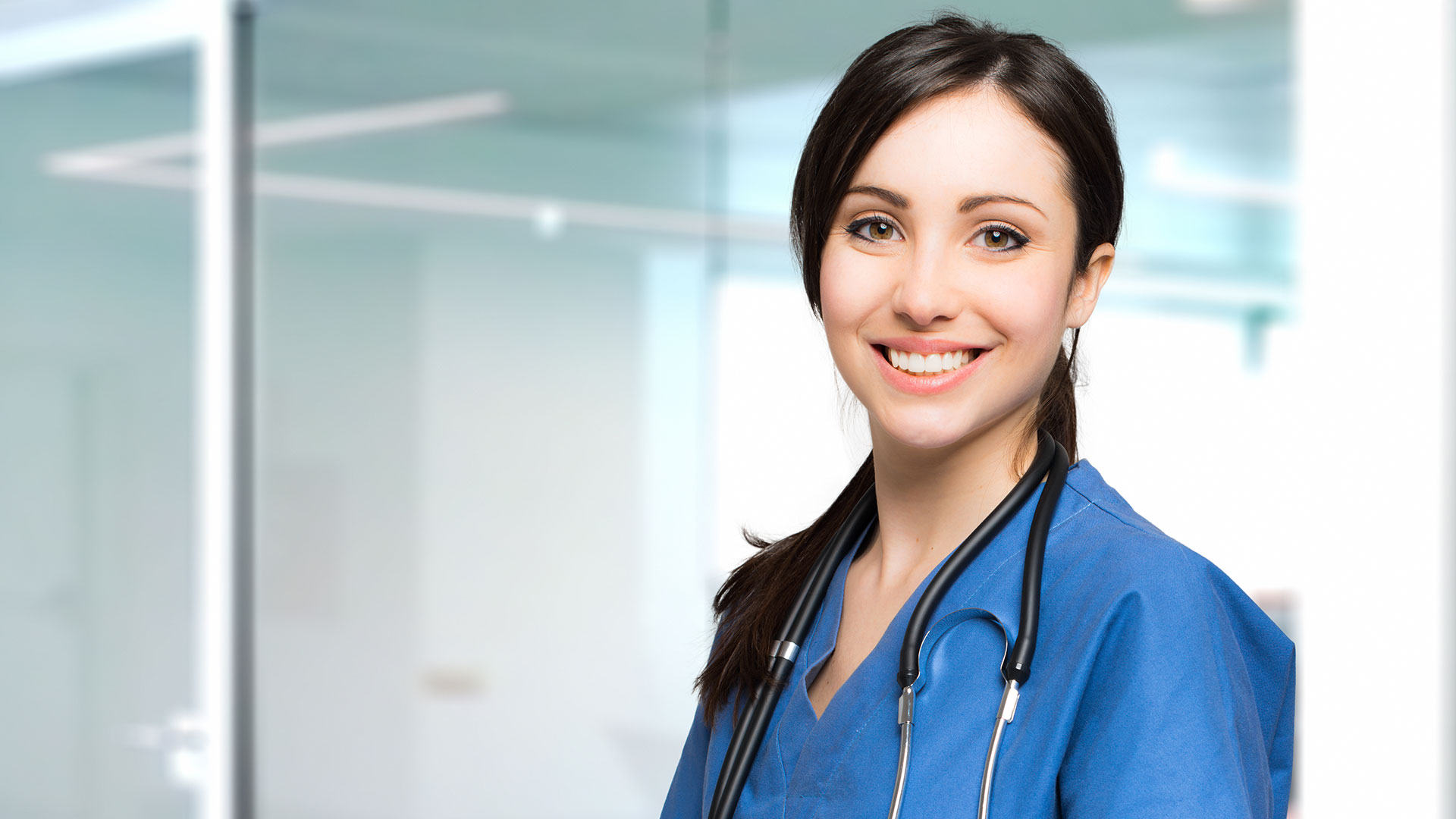 I'd recommend going to the next Skills4Nurses event.
I met some great employers and I got my perfect placement within the NHS.